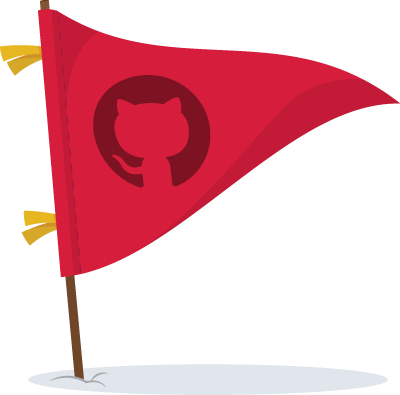 GitHub Campus Experts enrich the technology communities on their campuses.
Apply to join the training and become a Campus Expert.
Learn community leadership skills
Get hands-on mentorship and advice
Get access to exclusive opportunities
Start your application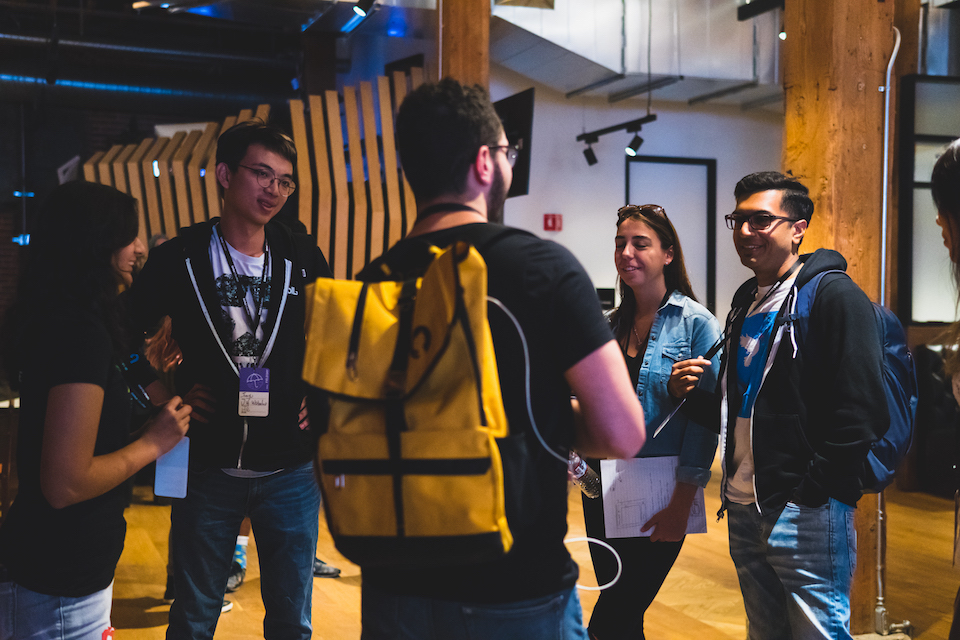 GitHub Campus Experts can help with hackathons, workshops, and more.
Get workshops from trained speakers
Get swag and educational material for your event
Get help improving your tech community
Contact us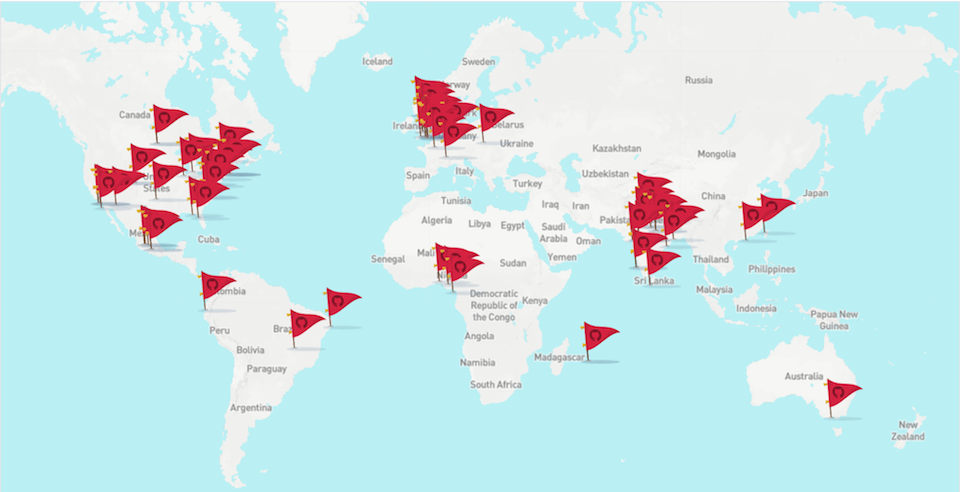 See events, articles, and profiles.
Find hackathons, conferences, and workshops.
Meet your local Campus Expert.
Read articles on the blog.
Start exploring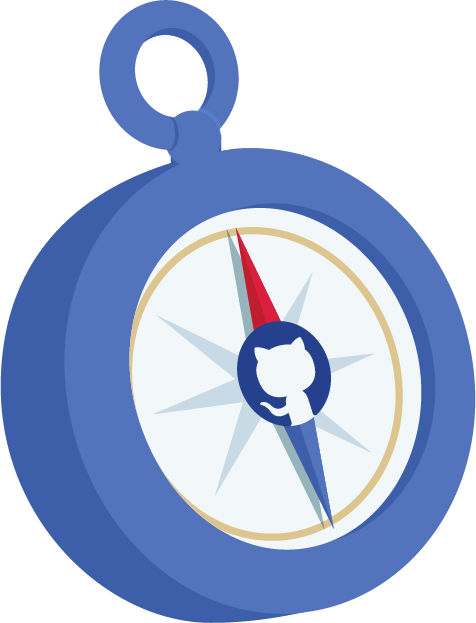 GitHub Campus Advisors
Learn how to teach with GitHub. With this online training, you'll be able to make commits with confidence, and understand what makes Git work under the hood.
Teach with GitHub Education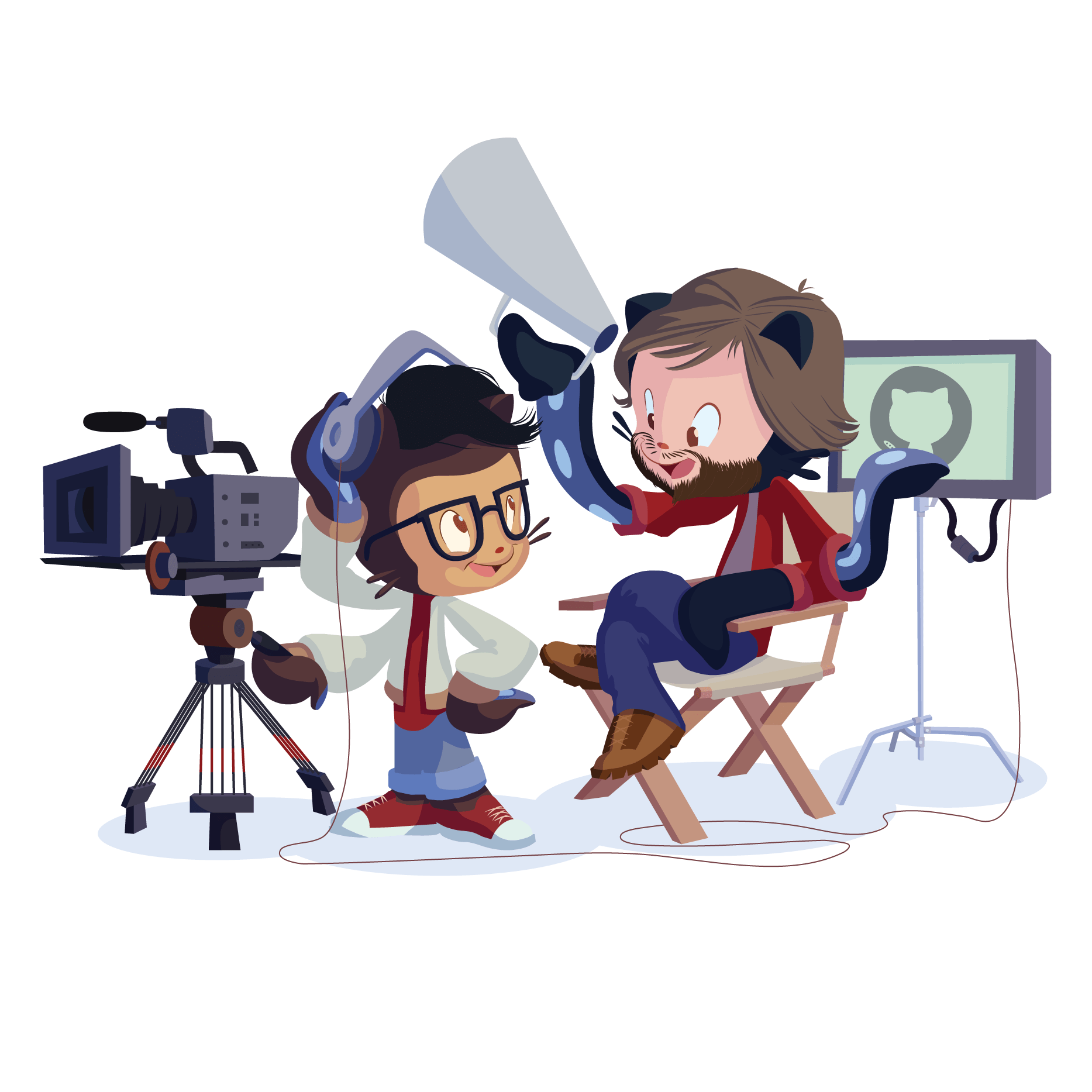 GitHub Campus TV
Watch the GitHub Education Stream Team shows and keep learning from industry experts!
Check our shows