V-Ignite. Build for Better.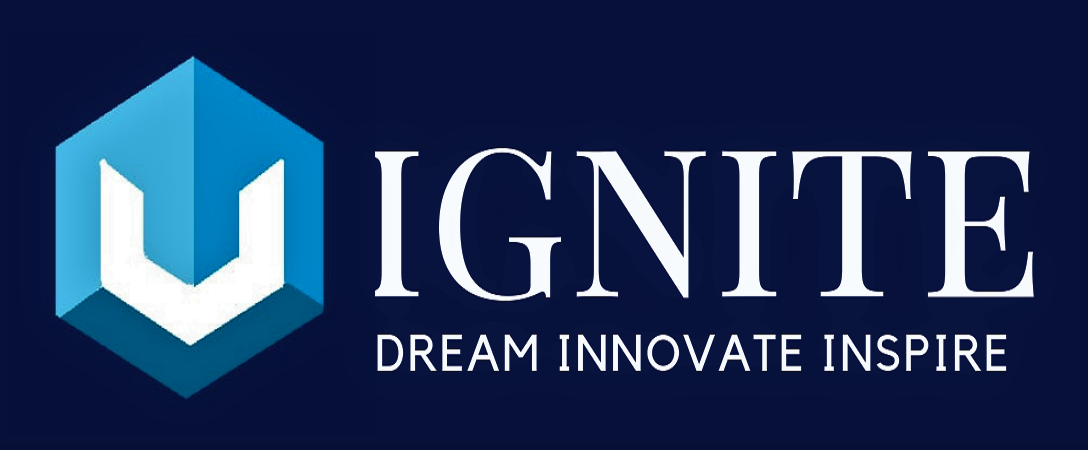 Calling out all the innovative creators to V-Ignite, a national Hackathon that gives you all an opportunity to understand, learn and hone your creative skills as per trends in the society.
Event Page url : V-Ignite
At the Open Student Community, we believe that change is for the better. Finding ways to help encourage innovative thinking and harnessing the power of ideas will help establish a culture of creativity. This is a great platform for builders to come together and devise strategies to empower the society with constructive change and to build something that would enable it to work more efficiently. We aim to establish a platform for people to think, deliberate and work out a solution for existing problems in the society. We invite all the tech-enthusiasts from engineering colleges to participate in this Hackathon.
V-Ignite is a 24 hour long Hackathon. V-Ignite aims to provide a creative platform for all the creative minds to come together and build a solution that would positively impact the society at large and further the endeavour for innovation.
Attendance 🕺
500 + registration and 120+ participants were selected for the final round of the hackathon.
200+ Hackathon attendees (including participants, organizers, volunteers)
10 judges for the final round.
48% of the attendees are girls(Participants and Volunteers).
Feedback from Attendees 🎈
Social Media Drop 🎥
https://instagram.com/open_student_community?igshid=1xuluaq3b88fg
https://www.facebook.com/OpenStudentCommunity
Photos 🤳📷
Selfie Bot:
After the Event:
During the event:
Summary 💭
All in all the event has given me a great experience with budgeting, presenting, talking, making estimates and planning. Looking forward to conduct more of such events.