V-Ignite. Build for Better.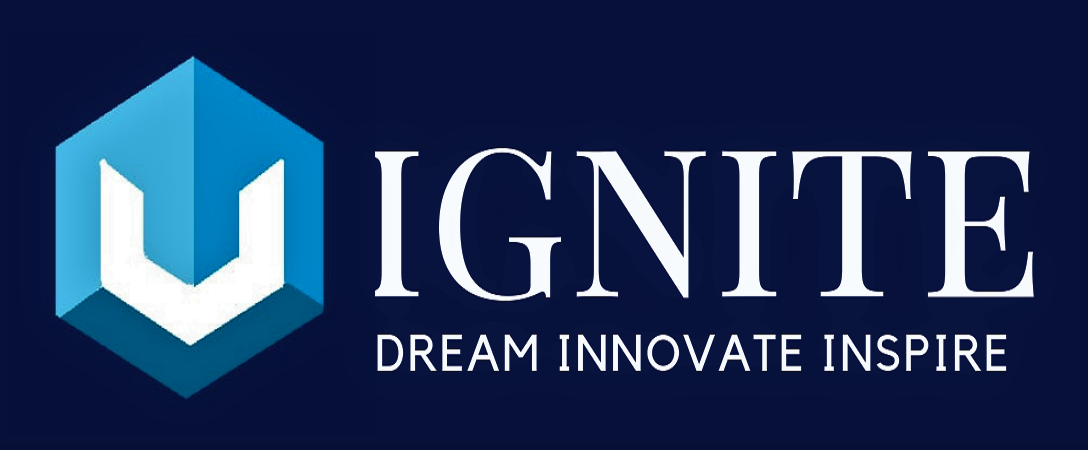 Calling out all the innovative creators to V-Ignite, a national Hackathon that gives you all an opportunity to understand, learn and hone your creative skills as per trends in the society.
Event Page url : V-Ignite
At the Open Student Community, we believe that change is for the better. Finding ways to help encourage innovative thinking and harnessing the power of ideas will help establish a culture of creativity. This is a great platform for builders to come together and devise strategies to empower the society with constructive change and to build something that would enable it to work more efficiently. We aim to establish a platform for people to think, deliberate and work out a solution for existing problems in the society. We invite all the tech-enthusiasts from engineering colleges to participate in this Hackathon.
Brace yourselves, form your teams, Interact with innovative minds and get started with the hackathon. There is a lot of learning and fun in store for you throughout the event. We hope to see you and your team at the event; So let's quickly hit the register button!
Powered by GitHub OSC and ACM VIIT.