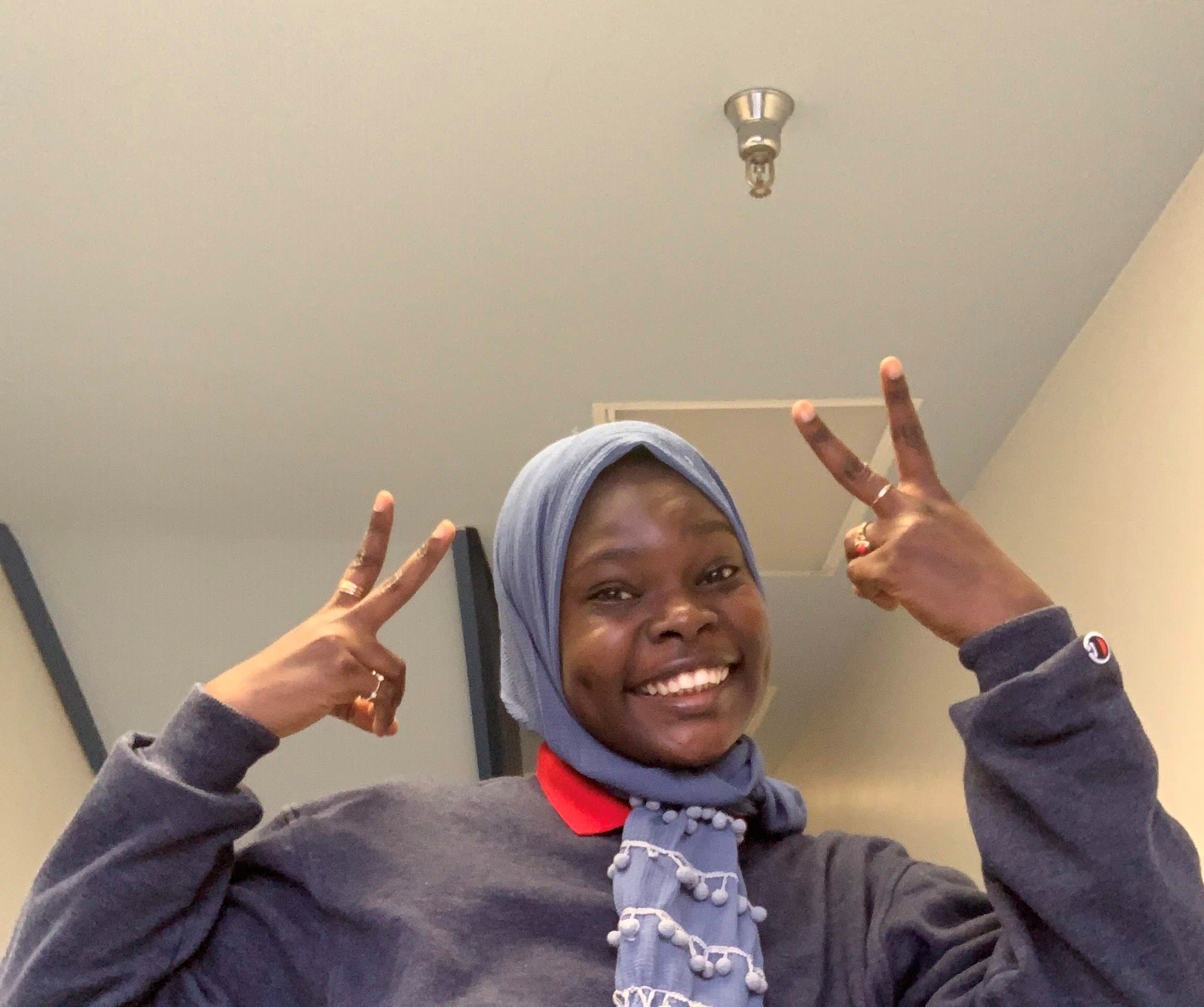 University of Maryland

Riverdale
About Fawziyah
Fawziyah is a junior at the University of Maryland studying Computer Science! When I am not working as a Coach with Major League Hacking on the weekends where I help hackathon attendees and organizers, I teach the basics of programming & web development to students in my community the basics of programming and web development. I really believe in accessibility to computer science education, because I am a product of organizations that gave me access to their tools, knowledge, and mentors.
I am a Github Campus Expert, Google Women Techmakers Scholarship recipient, an alumni of the Girls Who Code Summer Immersion Program, and a Management Leadership for Tomorrow fellow.
Skills
java
android dev
apis
Recent activity
No recent activity
Fawziyah has yet to plant their flag 🚩.